How Can I Activate a Face or Fingerprint On My Accounts?
10 July 2023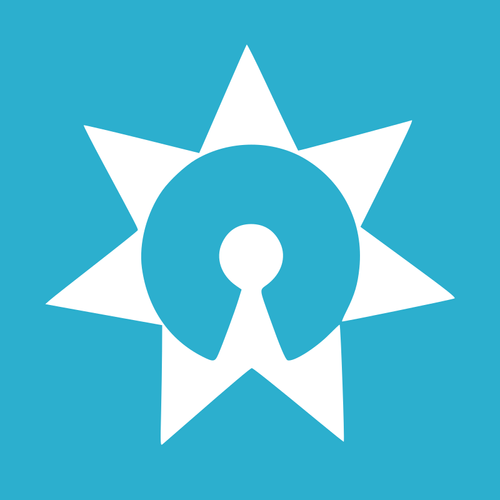 JOSA
Introduction
Face or fingerprint login uses your face or faceprint as a way of confirming your identity and securely logging you into your account.
Bear in mind that this is not fully implemented yet but more service providers and applications are adopting it to ensure more security of their users accounts.
How to Activate Face or Fingerprint Step-by-step
Activating the Face or Fingerprint on your accounts step by step:
Firstly, make sure that face or fingerprint recognition is supported and enabled on your device. Refer to this article in case you require more information.
Setting up face or fingerprint login depends on whether the service provider has implemented a face or fingerprint recognition for login.

If it is available you could enable it by checking settings > privacy / security.

The service typically asks you to enter the pin / password again for verification before activating the face or fingerprint login.

Lastly, you will be logged out and you are now able to use face or fingerprint as your login method instead of a password.